Bands
Diese Bands erwarten euch beim Blizzarrrd Rock Festival 2022!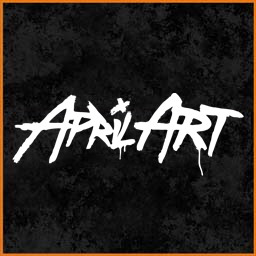 April Art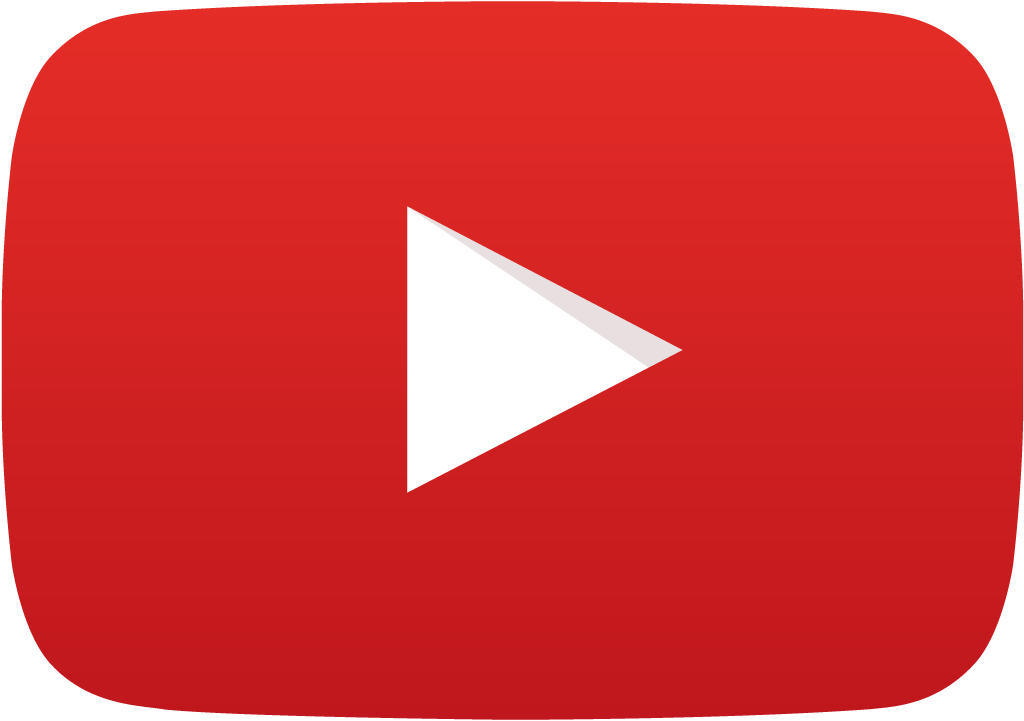 Amy Montgomery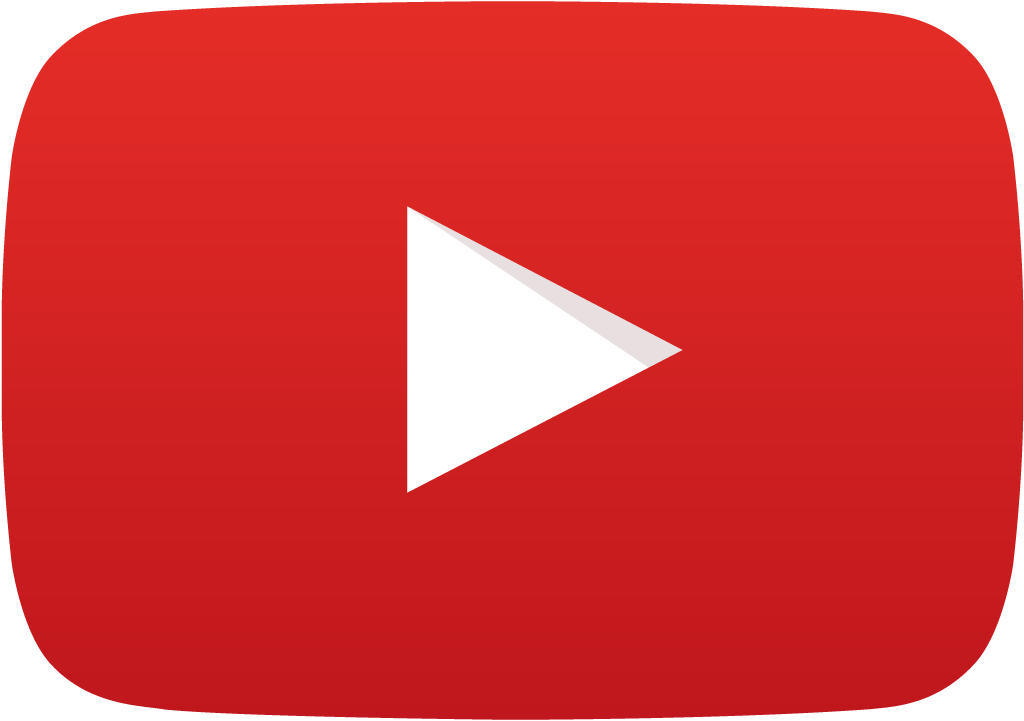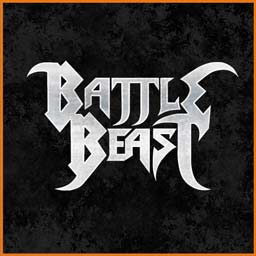 Battle Beast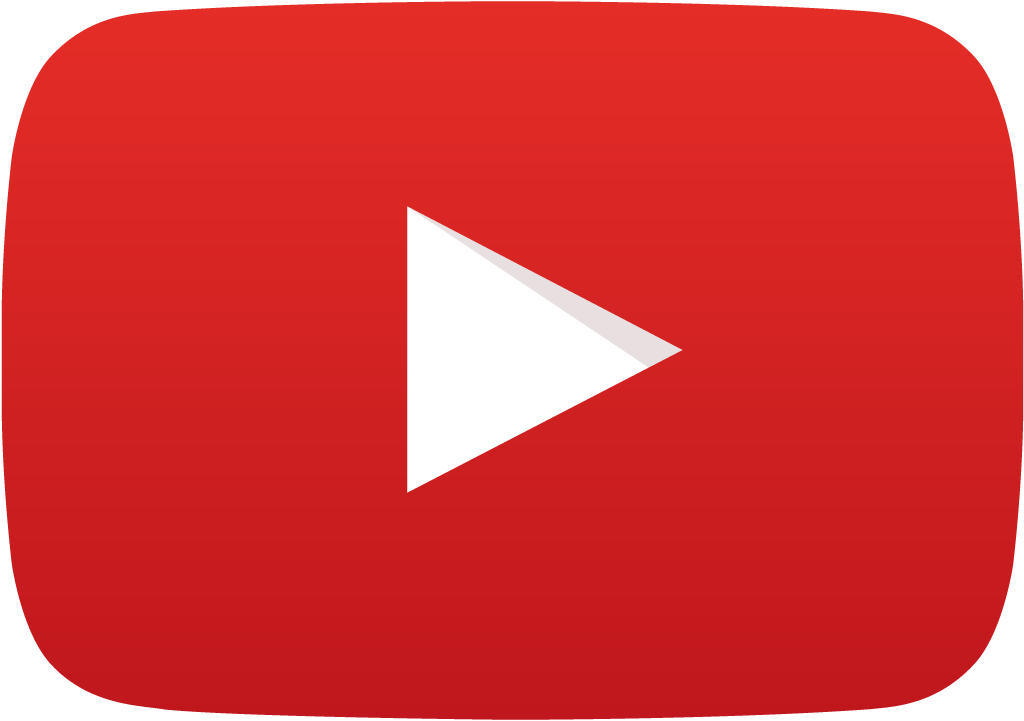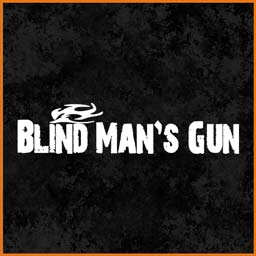 Blind Man's Gun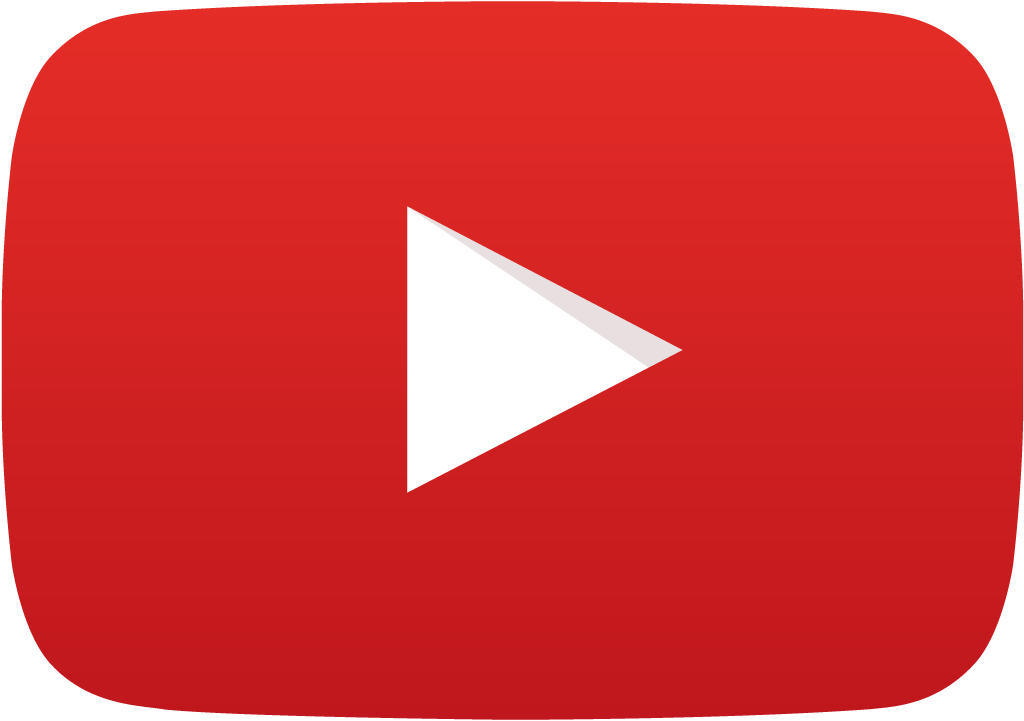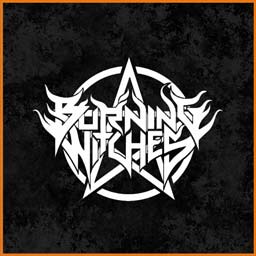 Burning Witches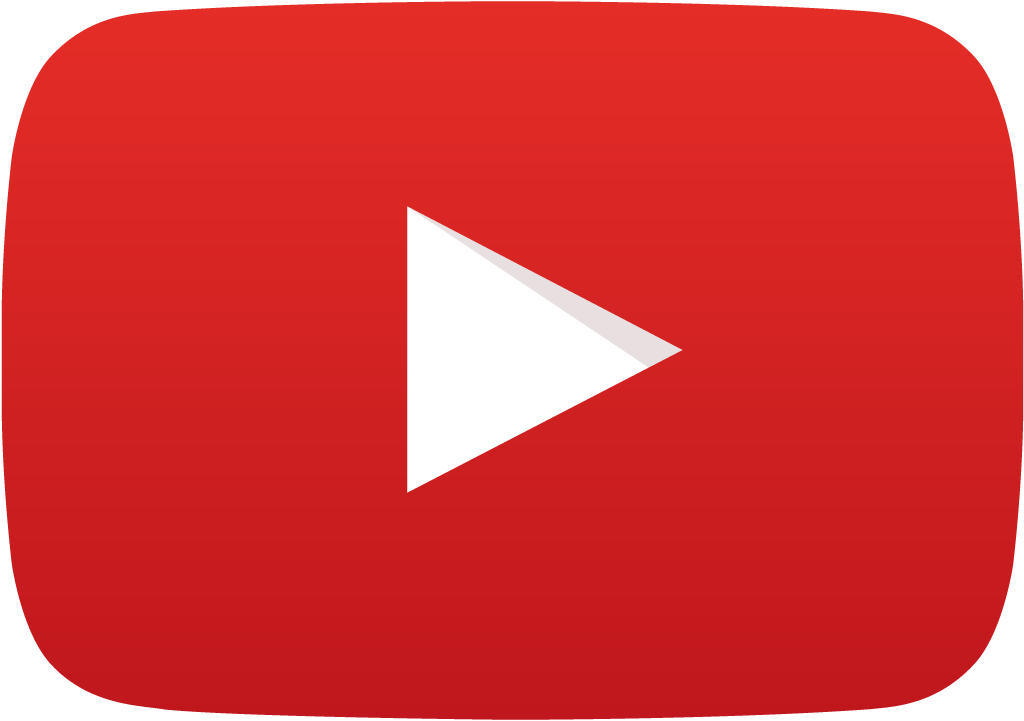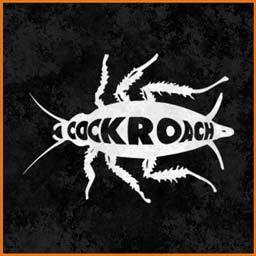 Cockroach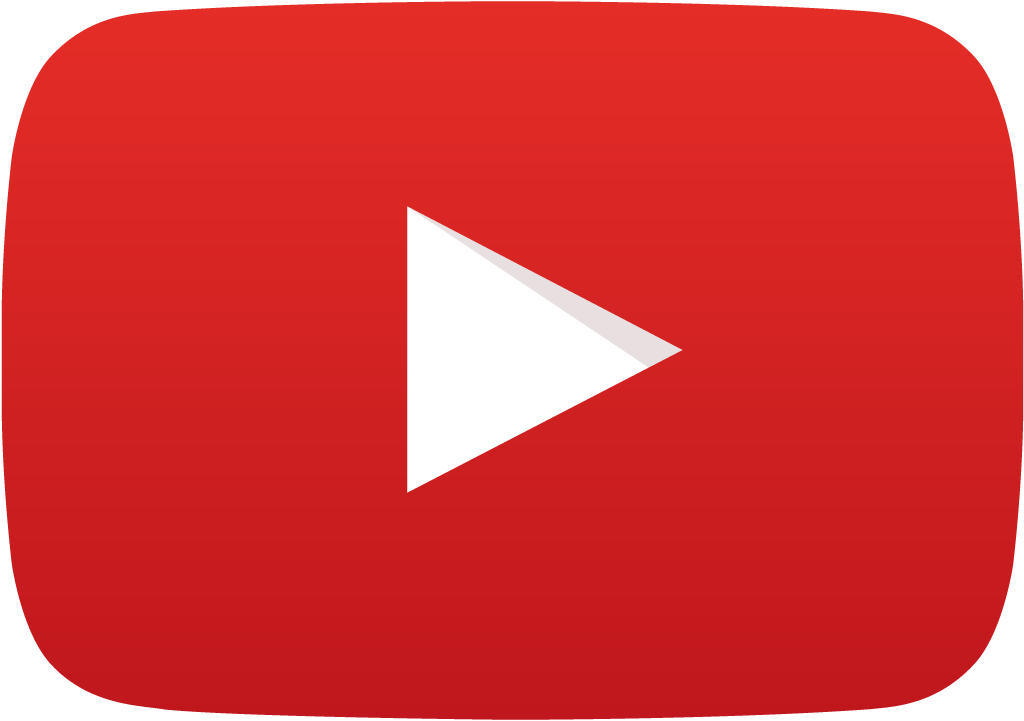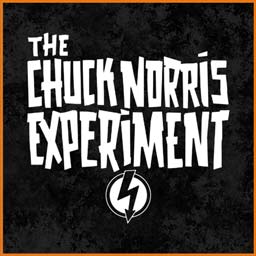 The Chuck Norris Experiment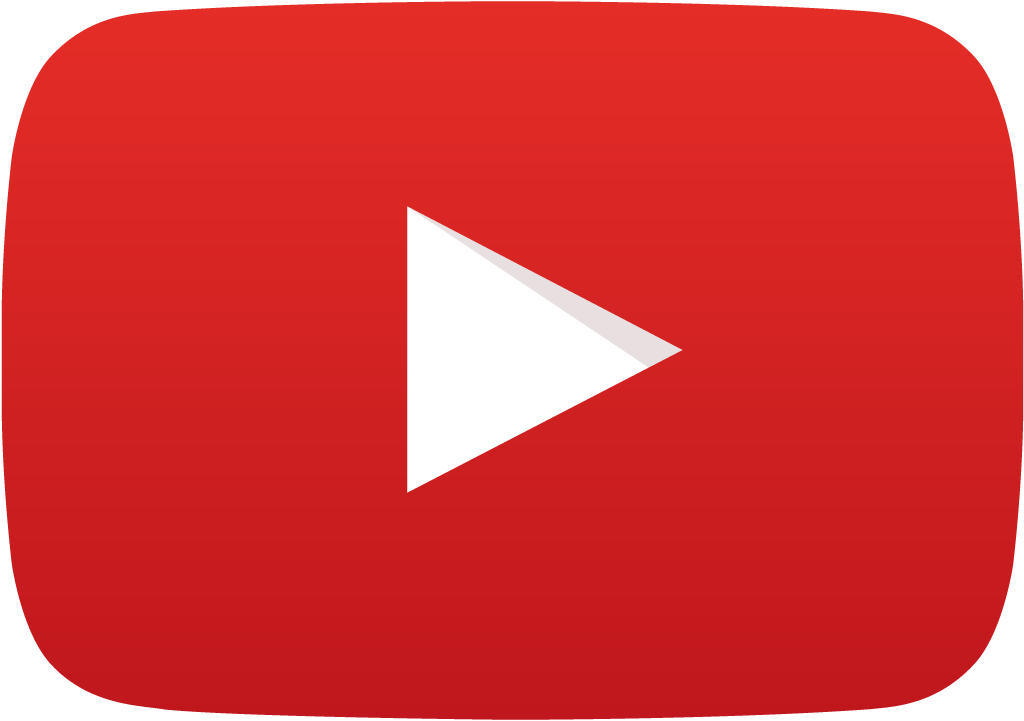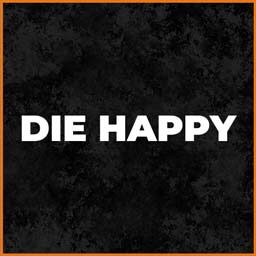 Die Happy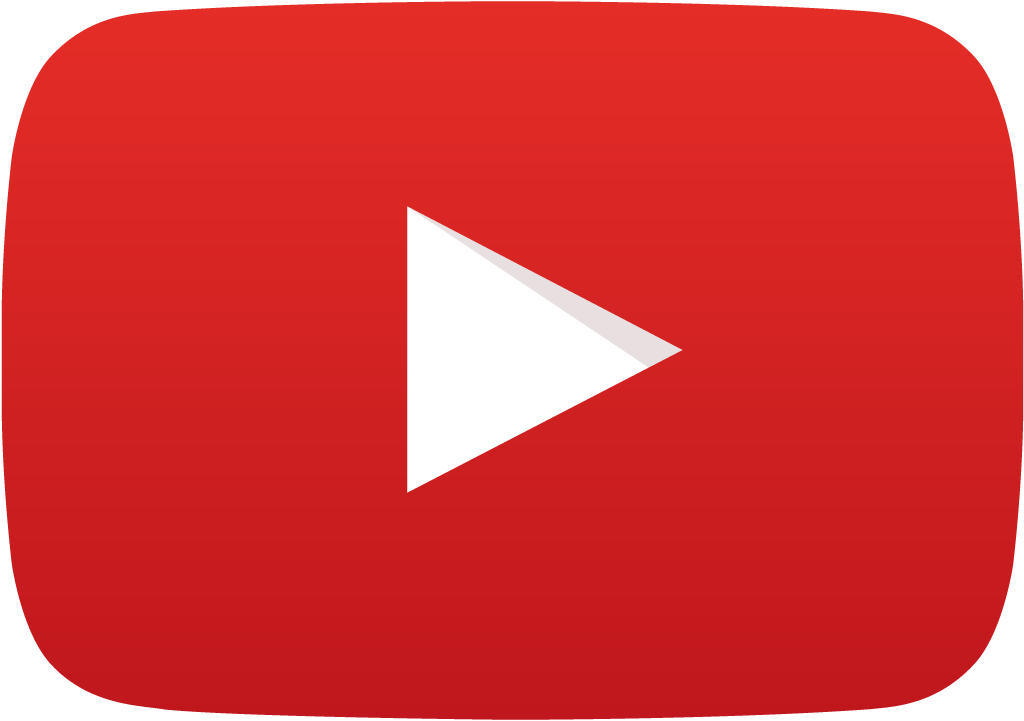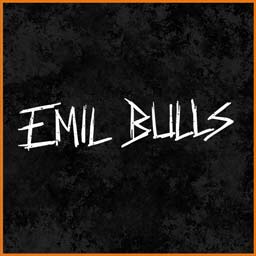 Emil Bulls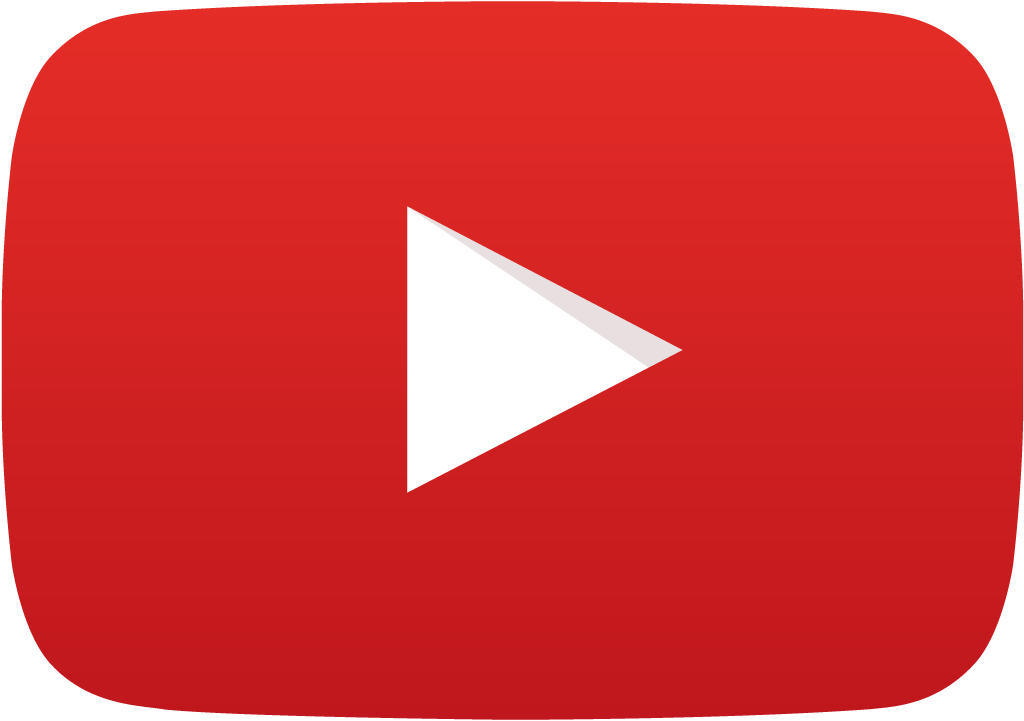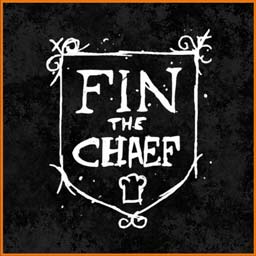 Fin the Chaef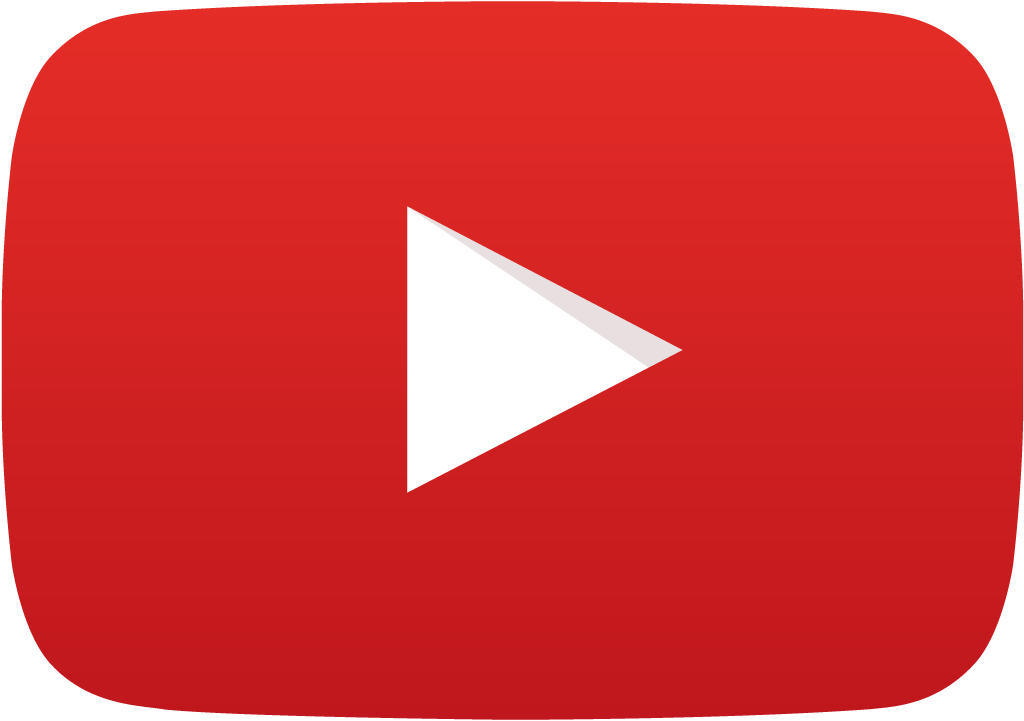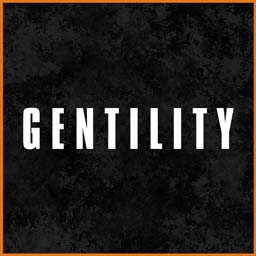 Gentility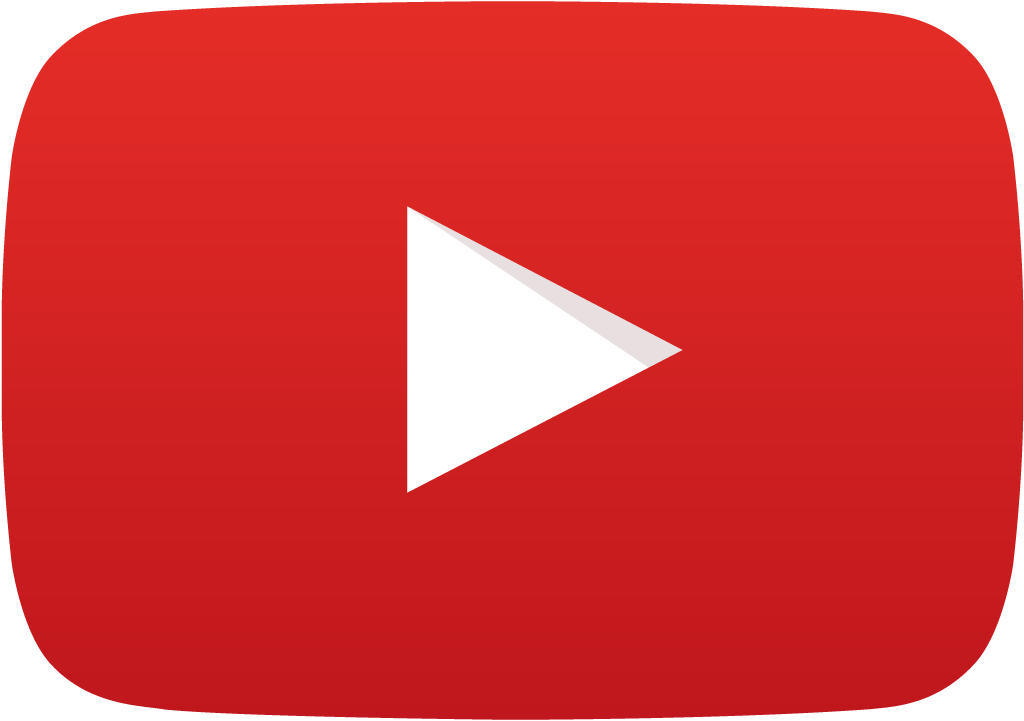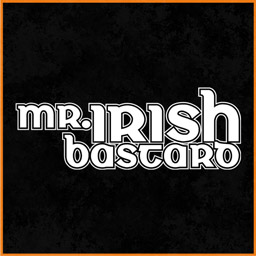 Mr. Irish Bastard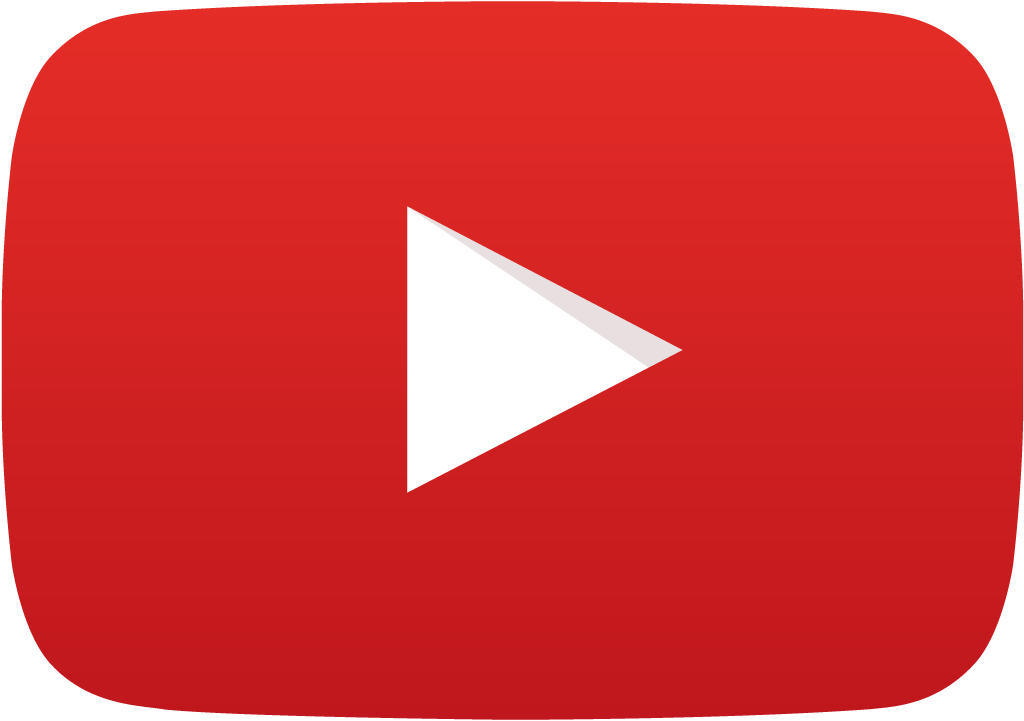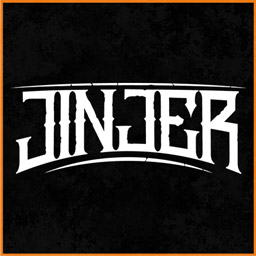 Jinjer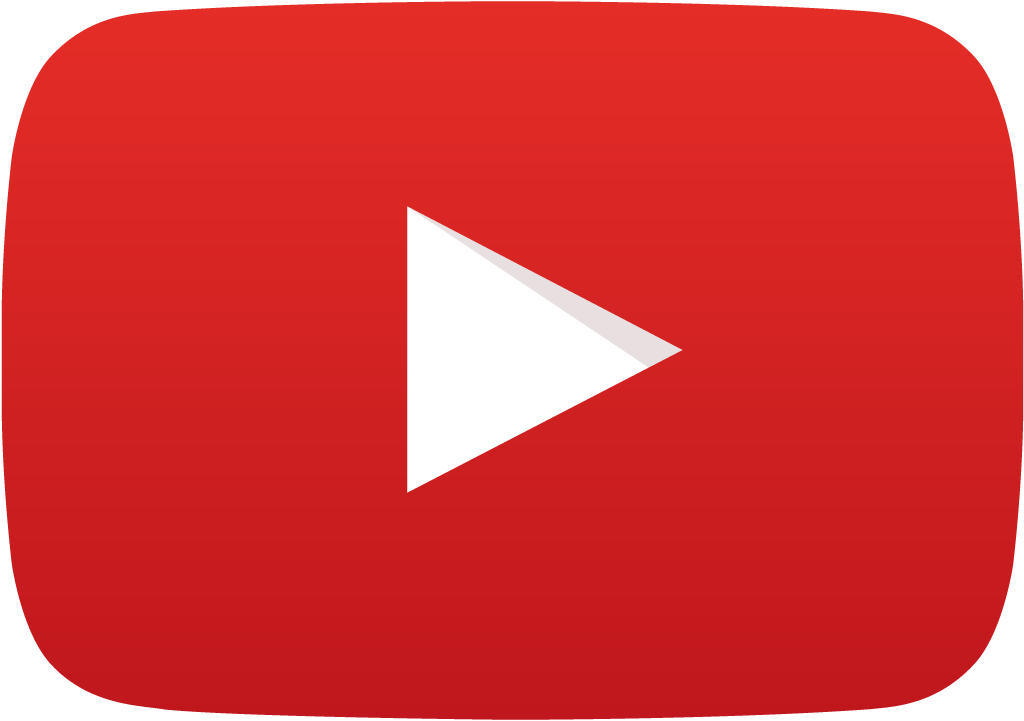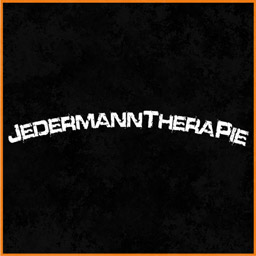 Jedermanntherapie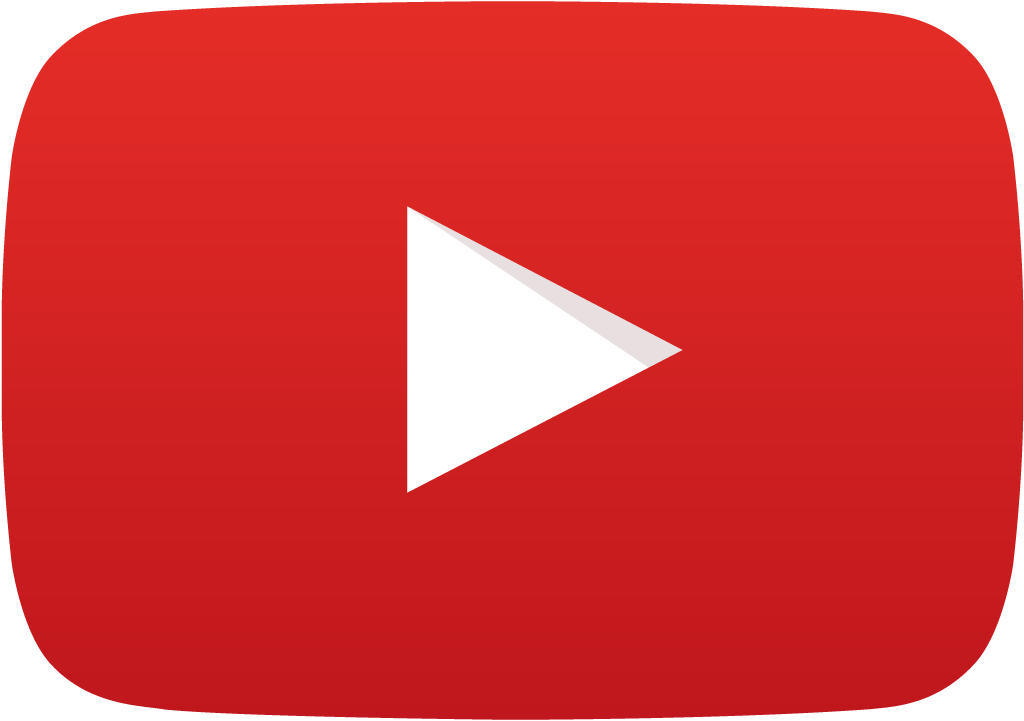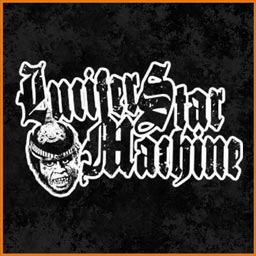 Lucifer Star Machine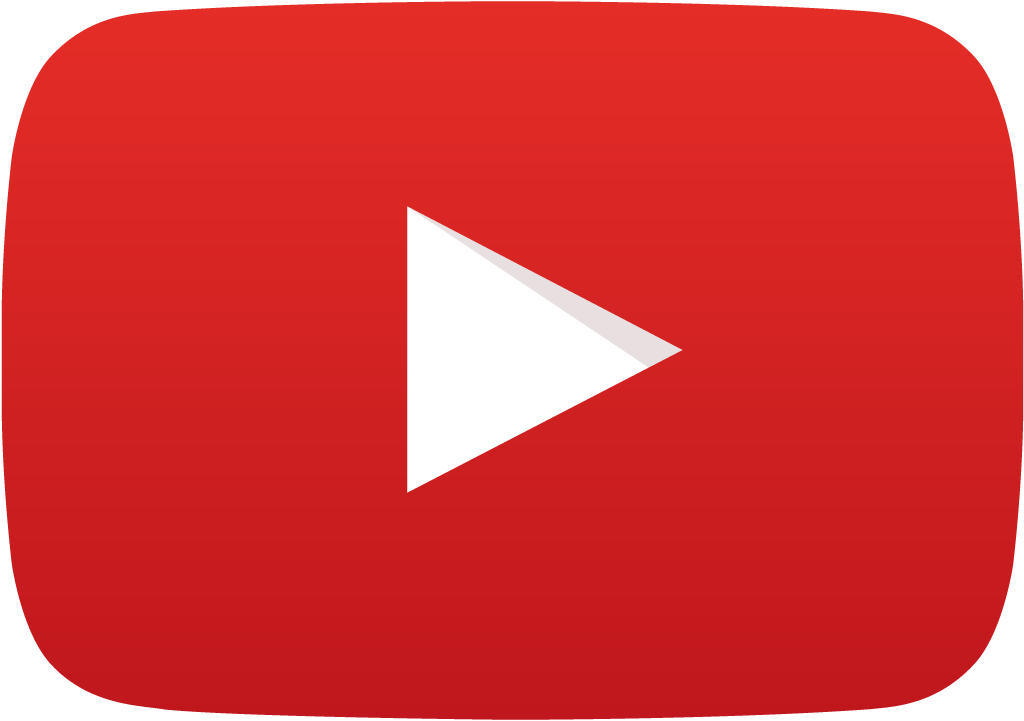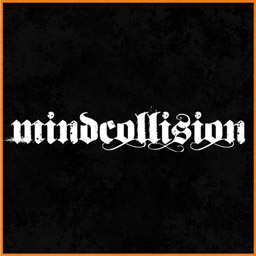 Mindcollision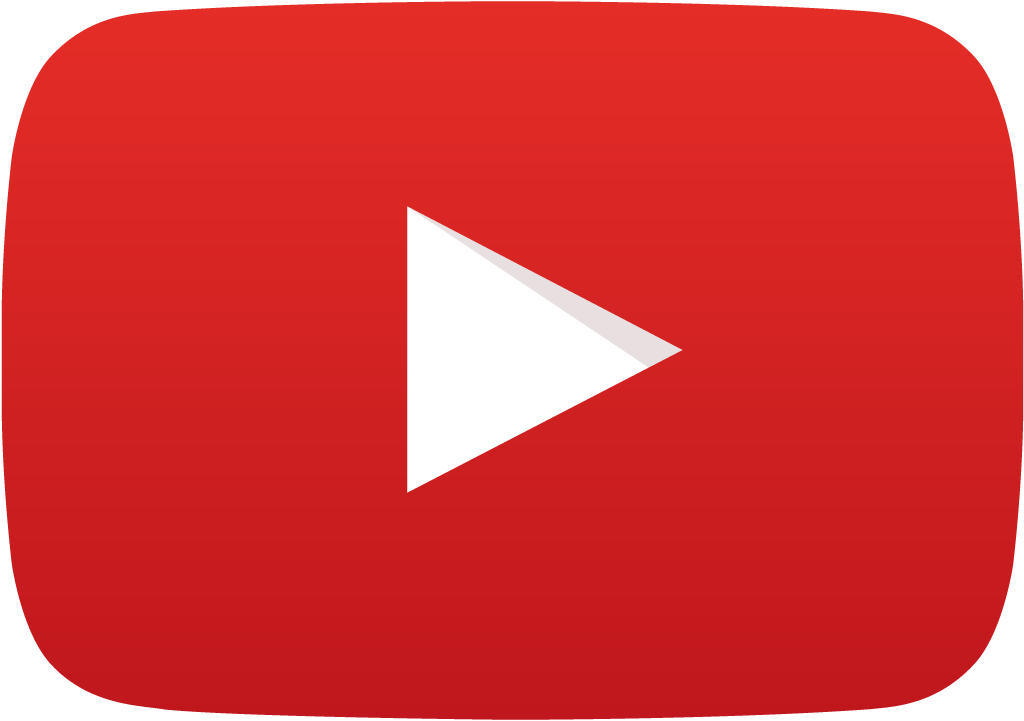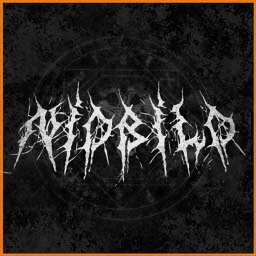 Nidbild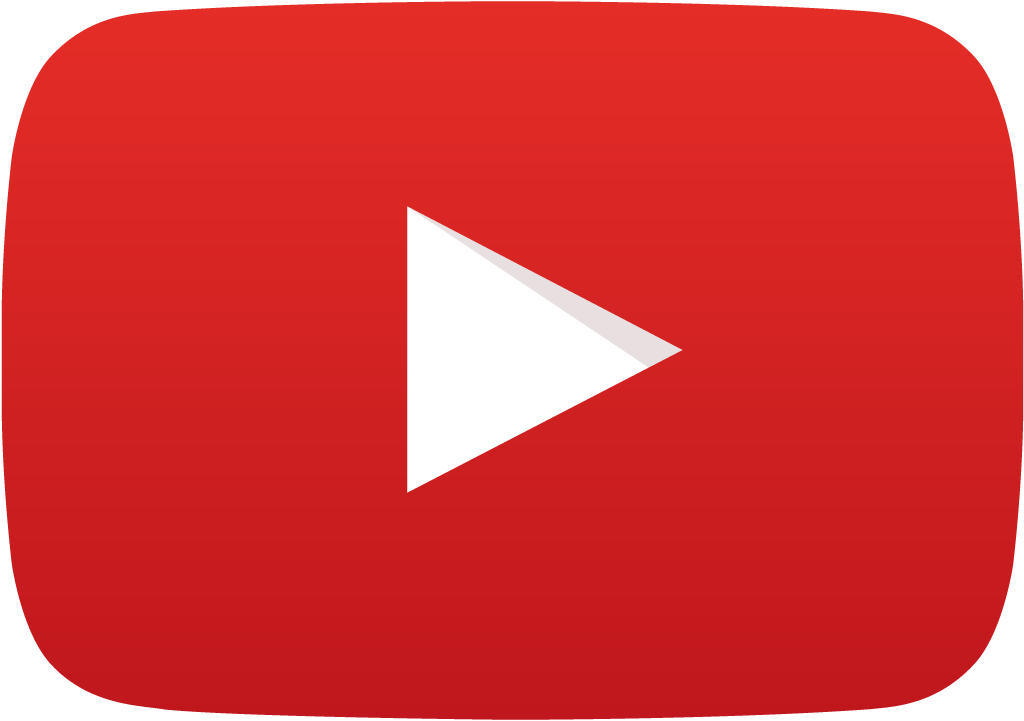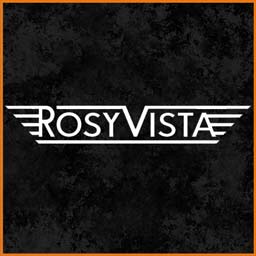 Rosy Vista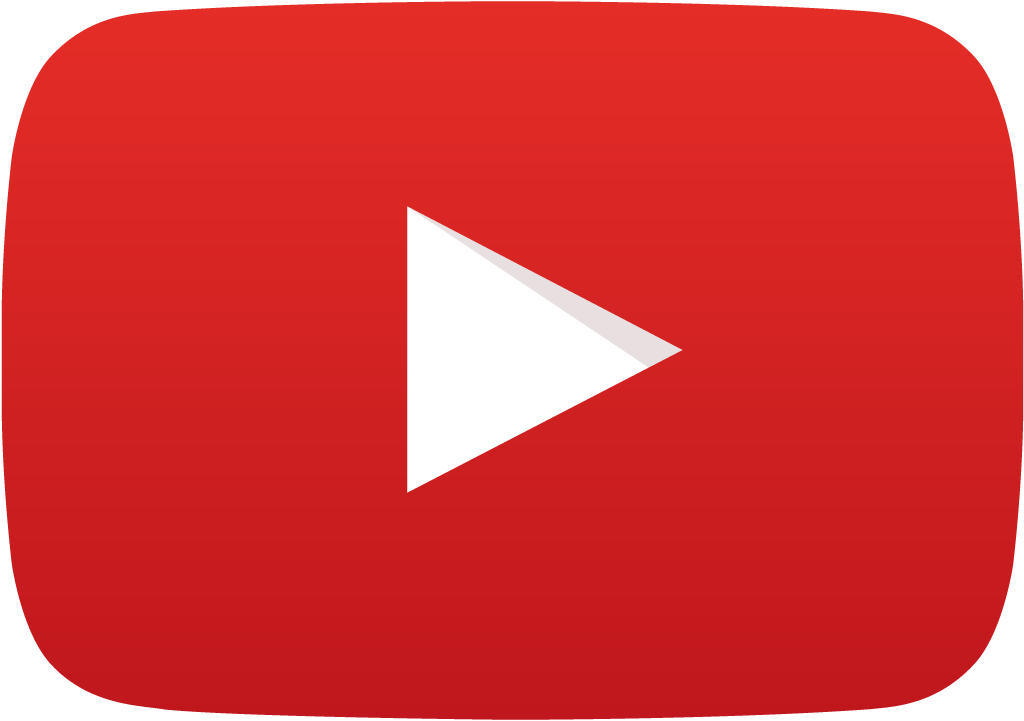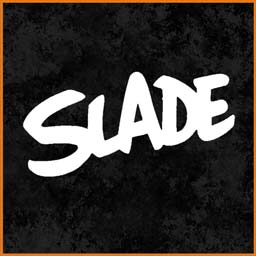 Slade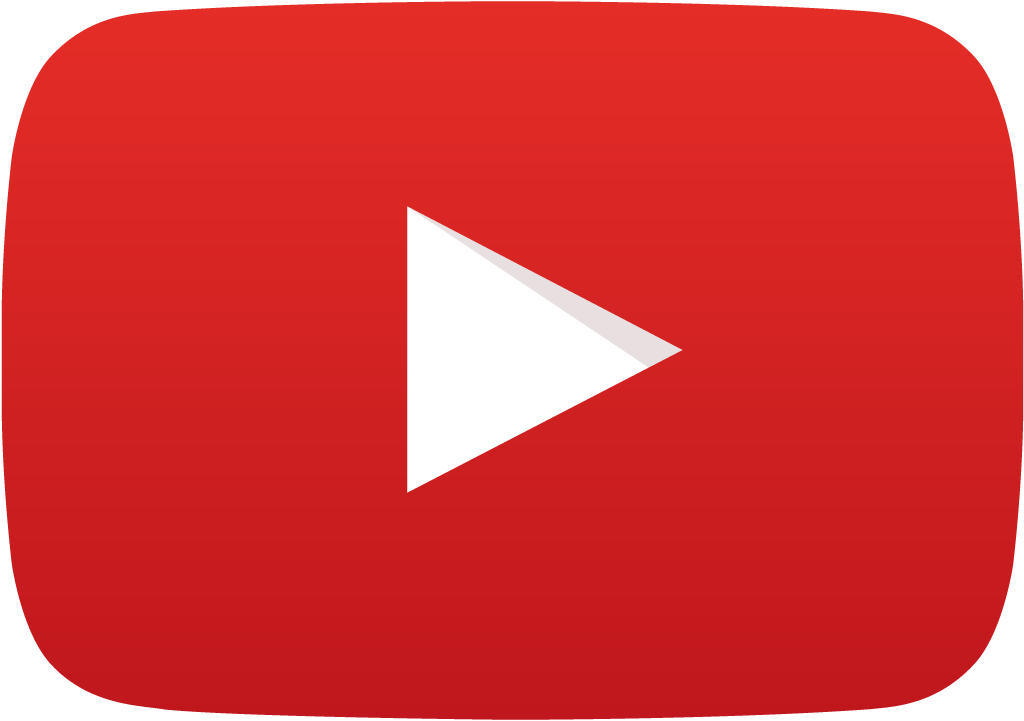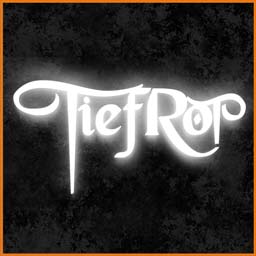 Tiefrot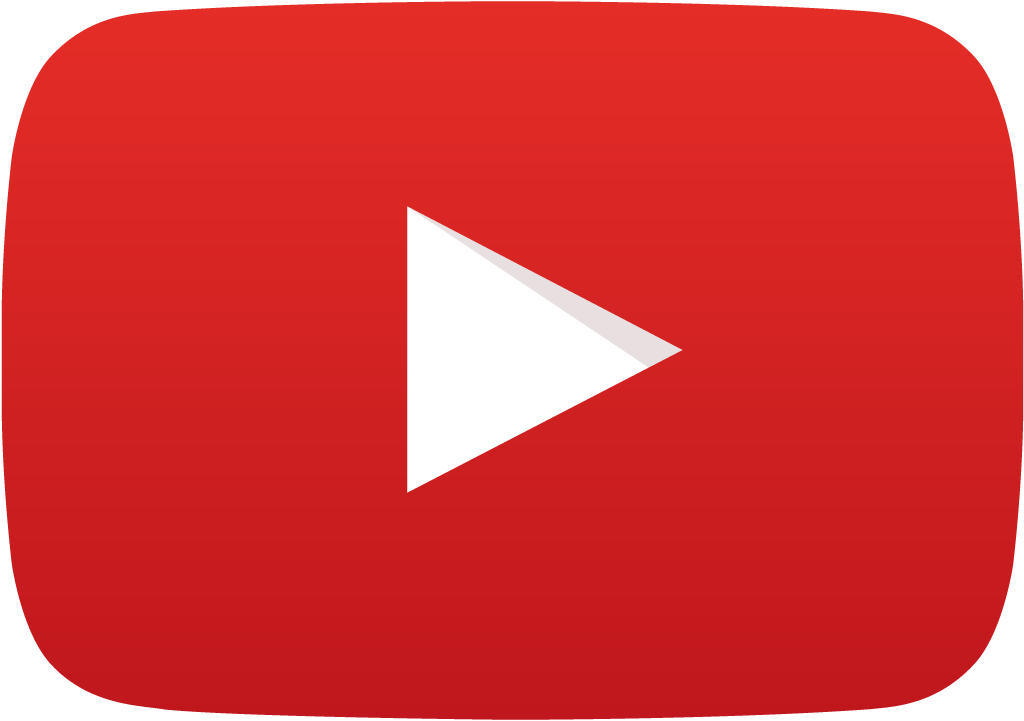 Änderungen am Line-Up und Zeiten vorbehalten. Etwaige Änderungen werden auf der Web- und Facebook Seite vom Blizzarrrd Rock Festivals bekannt gegeben.